Video Reviews:
The Wolf of Wall Street
Sex. Money. Power. Drugs. Brace yourself for an outrageous true story from legendary filmmaker Martin Scorsese that critics are calling "a masterpiece for a new ...
Wells Fargo CEO: "What I've Learned Since Business School"
As part of the Stanford GSB View From The Top series, Dick Kovacevich, chairman of Wells Fargo, reflects on the lessons he has learned in the 40 years since ...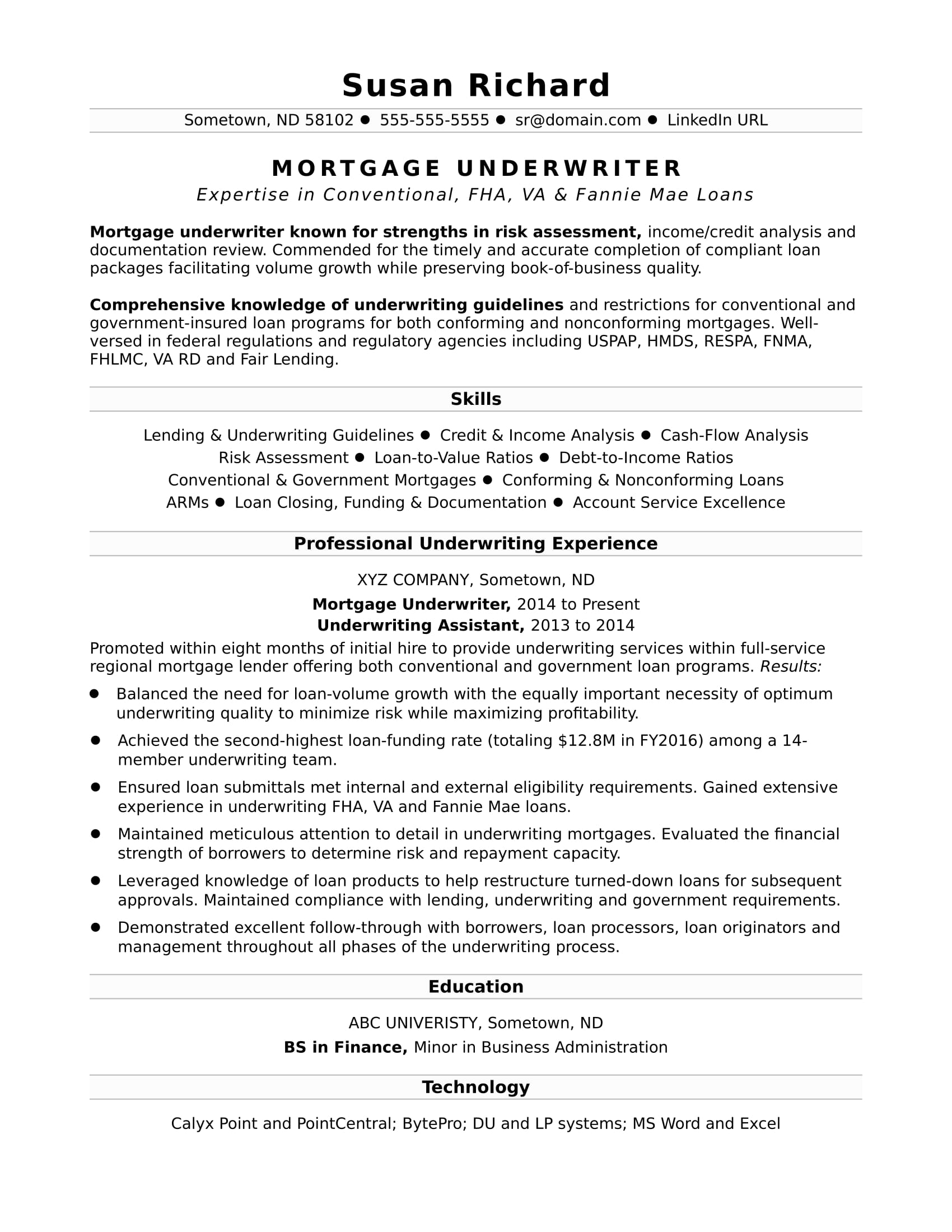 News: